Accessible Bridal Couture : bridal capsule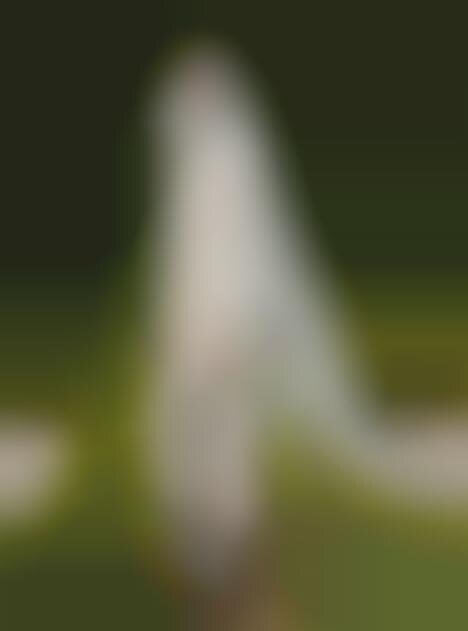 Giambattista Valli has been a staple of the couture bridal world for decades and for the first time, the French couturier is launching Love, its first bridal capsule with 17 made-to-order pieces. The capsule is geared towards brides who won't be dropping over $100,000 for a dress they'll wear once—WWD reports that there are pieces in this capsule ranging from $3,000 to $29,000, which helps to make couture styles more accessible.
The capsule includes mini dresses, bridal gowns and a suit, as well as pieces for guests and bridesmaids. The bridal capsule collection promises to resonate with brides in 2021, especially those who are looking for non-traditional silhouettes and more casual looks for their special day.