adidas adizero adios Pro Sneakers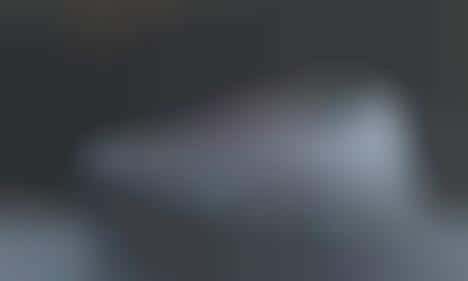 The adidas adizero adios Pro Sneakers are a new piece of training gear created by the athletic apparel brand to offer wearers with a way to accelerate their capabilities. The sneakers were created over the course of many months of testing, thousands of kilometers of data and dozens of prototypes in order to achieve the optimal footwear option for athletes. The secret to the shoes are the EnergyRods within, which are five tunes, carbon-infused rods that are intended to mimic the functionality of the metatarsal bones found in the feet to help any amateur or advanced runner maintain their speed.
The adidas adizero adios Pro Sneakers will be released on June 30, 2020 through the Adidas app with pricing not yet announced.