Adventure-Ready Summer Shorts : Flex Canvas Shorts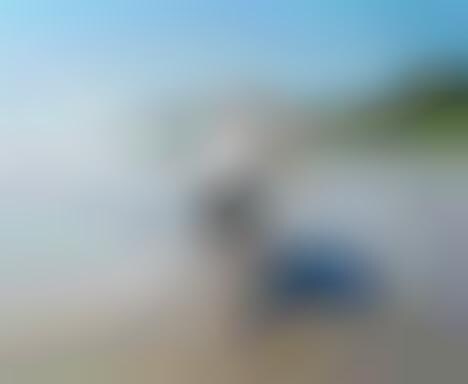 LIVSN Designs, an outdoor apparel brand that creates durable clothing "for those who value experience more than stuff," recently launched the highly-anticipated new Flex Canvas Shorts. Staying true to the brand's dedication to quality, durability, and intentionality, the new shorts were crafted to excel both in the outdoors and on the streets. The shorts feature an 8.5-inch inseam for a tailored fit, subtle EDC pockets for functionality, a gusseted crotch, zippered security pockets, and ventilated pockets to offer heat relief.
"Shorts have been hands down the most requested product from our customers and retail partners," said Andrew Gibbs-Dabney, founder and CEO, LIVSN Designs. "Our approach at LIVSN is to really validate the need for a product in the market before we produce it, and our community made this one easy for us. We're proud to be continuing to grow our line of products with the Flex Canvas Shorts."
The Flex Canvas Shorts, shipped in 100% plastic-free packaging, are available in Olive and Brown in waist sizes 29-38 for $79.00. Consumers can purchase them online and in specialty retail shops.
Image Credit: LIVSN