AHA Serum Deodorants : Chemistry Deodorant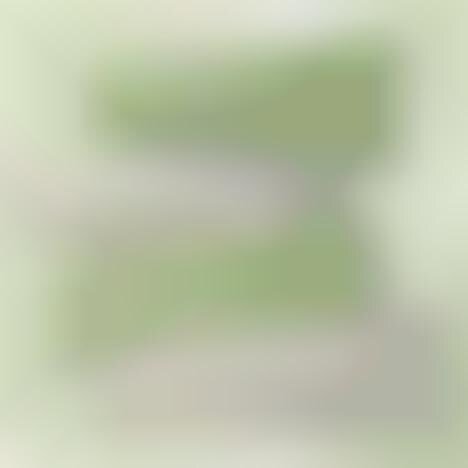 Kosas' new Chemistry Deodorant is a uniquely formulated AHA serum deodorant that's packaged like a lotion but includes a roll-on applicator. Skincare aficionados who are familiar with the exfoliating and brightening benefits of AHAs will recognize the unique value of this deodorant, which is clean, non-staining and free from aluminum and baking soda.
There are tons of products that people rely on to keep themselves feeling fresh and odor-free. While the most popular format is a swipe-on stick, consumers are also being introduced to other clean and innovative options in the form of wipes, pads and even internal deodorizers. Like some of the other newest releases, this one taps into the popularity of skincare and even integrates familiar ingredients.