AI Tech-Inspired Graphic Tees : aeliza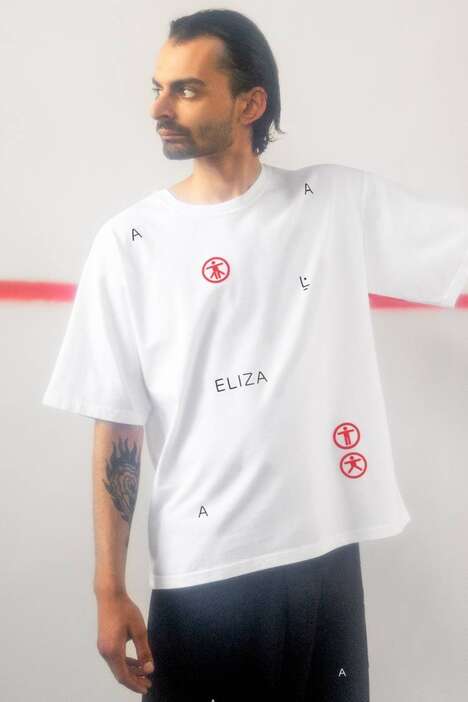 London-based imprint AELIZA introduces its latest collection full of tees as a part of its Season 1 campaign. There are two new shirts that drop in the capsule, embodying the brand's overall mission of helping wearers feel more comfortable. There is a black or white tonal iteration of the tees and it boasts the name Breakdown Logo.
Both iterations are designed in a short sleeve silhouette and are made from 100% ultra knit cotton materials. It weighs 240 GSM and has puff print branding details on top for textural and tonal contrast. All of this is done with inspiration from AI technology that innovated psychotherapy back in the 60s era. The entire range is set to drop on June 1st.
Image Credit: AELIZA