All-Day Comfort Sneakers : On Cloudnova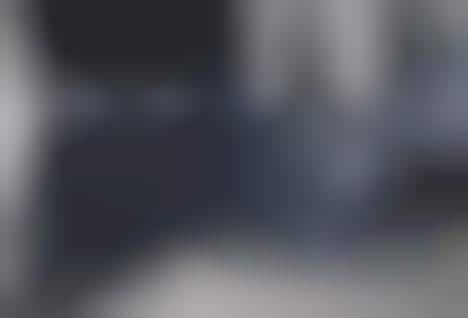 Style and comfort aren't two characteristics that are usually synonymous with one another when it comes to footwear, which is something the On Cloudnova sneakers aim to change. The sneakers are positioned as an all-day footwear option that is achieved using high-end performance technology to help wearers maintain agility through the day. The footwear style offers the brand's next-generation CloudTec for improved cushioning upon impact, while also offering a bespoke Speedboard that's capable of propelling the wearer forward.
The On Cloudnova sneakers are rounded off with rubber reinforcements, which accommodate the natural rolling motion of the foot for further enhanced comfort. The sneakers address the increasing popularity of laid-back footwear styles and the need for comfort-focused fashion products that don't skimp when it comes to relaxed aesthetics.