American Music-Inspired Jeans : Wrangler x Fender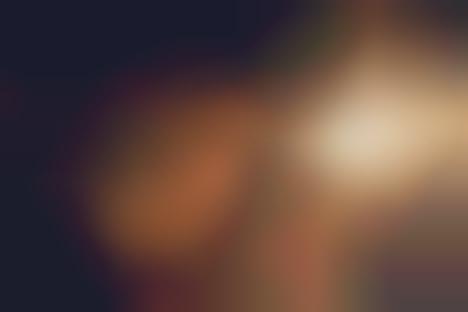 American heritage denim brand Wrangler has partnered with leading guitar manufacturer Fender Musical Instruments Corporation (FMIC) to launch a limited-edition denim and t-shirt collection dubbed 'Wrangler x Fender.' The exclusive new collab aims to celebrate Fender's 75-year history as a major cultural influence.
The new collection features a range of vintage-inspired denim options, including patched, frayed, and distressed styles, as well as a range of graphic tees with retro music-themed imagery and visual motifs.
"As denim styles have evolved over the years through fits, finishes, and function, the driving role guitar-driven music has played in fashion is undeniable. We're excited to have these two American icons join together to launch the Wrangler x Fender collection as we honor the artists and legends who have inspired us" said Holly Wheeler, Vice President of Global Marketing.
Image Credit: Wrangler