Apothecary Hand Sanitizers : C.O. Bigelow Hand Sanitizer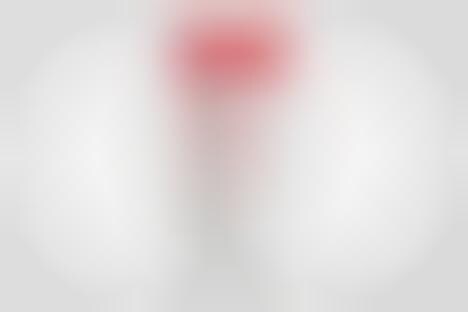 The C.O. Bigelow Hand Sanitizer has been unveiled by the apothecary brand as a new cosmetic option for consumers seeking out an. alternative to mainstream offerings. Crafted with 70% ethyl alcohol, the product is formulated with aloe and glycerin in order to effectively banish bacteria without causing damage to the skin. The product comes in tubes of two fluid ounces to make it easy to carry around in a bag or pocket for use whenever soap and water washing isn't possible.
The C.O. Bigelow Hand Sanitizer comes as one of a growing number of products from brands that help to support the increased need for antibacterial solutions in the midst of the COVID-19 pandemic to help curb infections.