Architect-Backed Pride Timepieces : Pride Prism Watch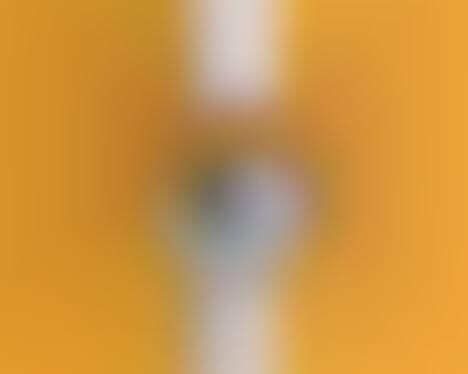 To kick off Pride Month, Project Watches launches its second edition Pride Prism Watch. With the creative expertise of architect Alex Donahue, the bands of colors on the Pride edition timepiece align twice a day—at noon and at midnight—to create a rainbow. This serves as a beautiful reminder of the LGBTQ community's strength and honors those who stand up for the rights of all people.
Boasting a clean white leather band with a 40mm stainless steel case, the six colors in the timepiece stand out for a unique design. This year, 5% of all profits from Project Watches' Pride Prism Watch will go towards True Colors United, a nonprofit geared towards ending homelessness for LGBTQ youth.
Image Credit: Design Milk