Artist-Designed Leather Sandals : Beek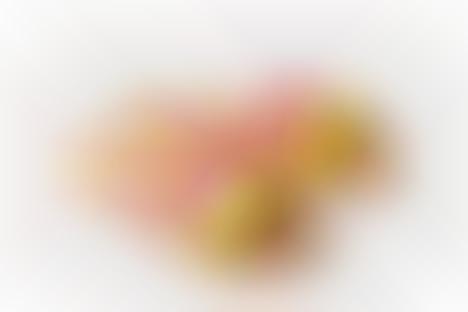 Beek, a premium footwear brand that designs its products in Newport Beach, California, and produces them in Mexico, recently joined forces with artist Lillian Farag, who's known for her use of playful and expressive designs that she often uses to customize leather goods and accessories.
Like Beek's other sandals, the collaborative slip-on is marked by a high-quality leather build, which promises both comfort and longevity. Over time, the all-leather vegetable-tanned sole molds to the shape of the wearer's foot, and the molded arch support makes them suited to all-day wear. In addition to being handmade, each of the Beek X Lillian Farang sandals are individually hand-painted, giving every pair their own unique characteristics, and allowing consumers to get their hands on a truly one-of-a-kind piece of art.
With wear, the sandals mold and stretch to fit the wearer like a glove, providing the perfect slip-on that instantly elevates any summer look with a welcome splash of color. The sandals are available in women's sizes 6 through 11, and retail for $199.
Image Credit: Beek