Bacteria-Fighting Jackets : Vollebak Full Metal Jacket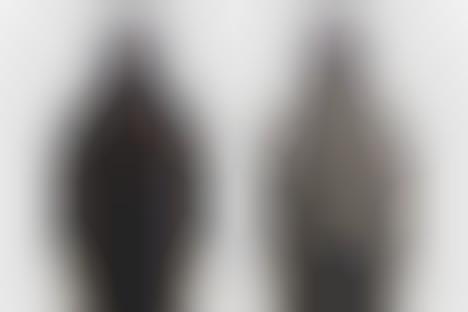 The Vollebak 'Full Metal Jacket' is one of the latest garments from the brand that will deliver exceptional versatility for wearers who are looking for a way to combat against bacteria and pathogens alike. The tongue-in-cheek name of the jacket is inspired by the 65% copper thread in the construction that is naturally resistant to bacteria, germs and viruses to make it impossible for them to thrive on the surface. The jacket is made with polyamide and polyurethane for the remainder of the thread to further increase its resiliency against the elements.
The Vollebak 'Full Metal Jacket' is priced at $1,095, and also works to deliver a waterproof and windproof design that will be appreciated by outdoor enthusiasts looking to head into the wilderness this season.