Balancing Gell-Cream Moisturizers : Priming Moisturizer Balance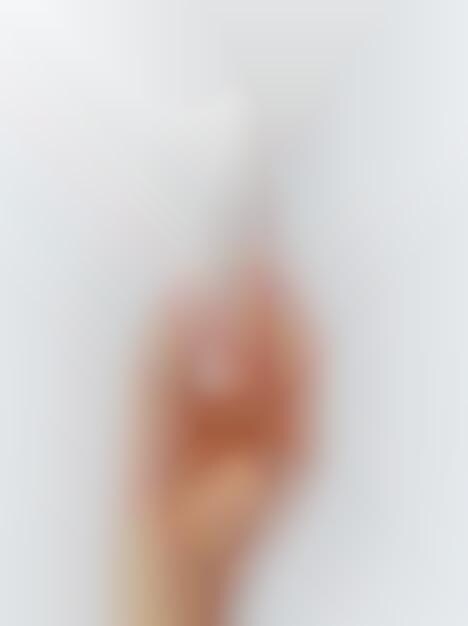 Glossier, a brand that's beloved for its skincare-first approach to beauty, is known for its Priming Moisturizer and Priming Moisturizer Rich and it is now introducing an all-new Priming Moisturizer Balance specifically for those with oily or combination skin. While the original Priming Moisturizer takes the form of a buildable hydrating creme, this new version of the product is a hybrid gel-cream with oil control benefits.
Priming Moisturizer Balance is touted as a simple, one-step solution for everything from controlling shine and refining the look of pores, all the while leaving skin prepped, comfortable and moisturized. The fast-absorbing priming moisturizer is made with a series of nourishing ingredients like marine extract and miacinamide all of which come together in a cruelty-free and vegan formula.
Image Credit: Glossier