Beautifying Dual Liquid Supplements : liquid supplement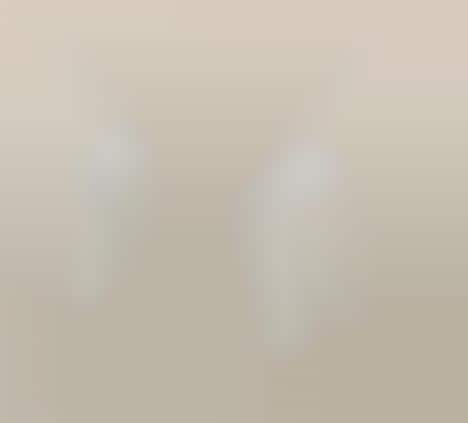 James Wellness Groups makes Tonic One—a powerful liquid supplement that hydrates, aids digestion, and supports supple skin—available to consumers at an affordable price. The luxury skincare formula features a combination of bio-fermented probiotic, marine collagen, and tender green coconut that delivers natural coconut flavor. The product is known to boost collagen and elastin production, promote healing and skin regeneration, support the microbiome, assist in fighting free radicals, and much more.
James Wellness Groups' liquid supplement is free of gluten, dairy, preservatives, artificial colors and flavors, making it agreeable to a wide range of diets. In addition, Tonic One does not require refrigeration which makes it "travel-friendly." The liquid supplement can be easily added to a beverage of one's choice—from water and sparking water to smoothies. If consumers wish, they can even have a spoonful of Tonic One on its own.