Big Beard-Specific masks : BigBeardBoys Mask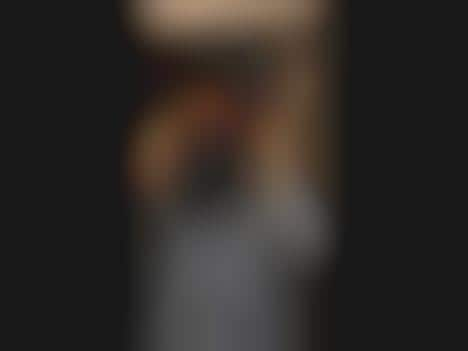 Wearing a mask has become the new social norm during the COVID-19 pandemic, however, many are now realizing it's now a one size fits all solution and modifications should be made to accommodate different facial features, specifically large beards. A new mask is being created for that specific person, appropriately titled the BigBeardBoys mask.
The BigBeardBoys mask is made from 100 percent cotton and also features two elastic bands, one that sits at the back of the head and the other that remains at the base of the neck. The mask offers a "satellite" feature and elastic base that is able to accommodate large beards and ensure wearers are kept safe.
Image Credit: Japneet Sign/ YouTube