Body Mapping Technology Underwear : Stealth Boxer Brief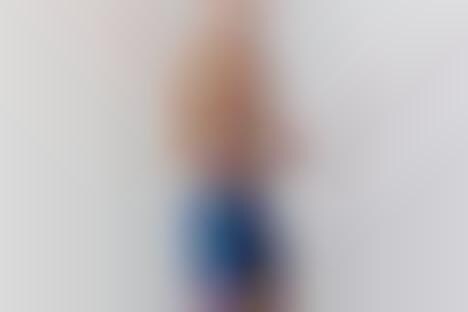 The Mack Weldon Stealth Boxer Brief is a premium underwear for men seeking out a better way to maintain comfort each day without having to deal with annoying bunching or an uncomfortable fit. The underwear is crafted with an advanced material blend that consists of Q-NOVA recycled polyamide, spandex and polyester that work to deliver comfort like no other. The hybrid seamless construction is paired with a smooth-bonded waistband for better comfort and also utilize Body Mapping Technology to enable a four-way stretch during wear.
The Mack Weldon Stealth Boxer Brief is finished with the MotionCTRL Pouch that promises to deliver enhance support without feeling. too restrictive for wearers when working out or simply relaxing at home.