Bottega Veneta Padded Tote Bag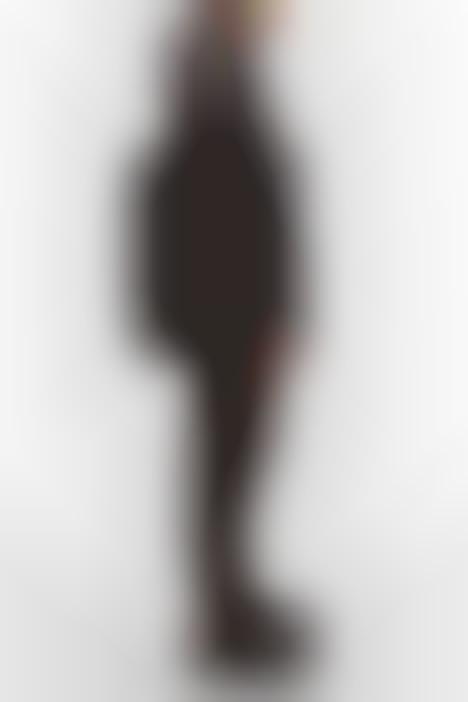 The Bottega Veneta Padded Tote Bag is a new style created by the brand for its Fall/Winter 2020 collection that will provide wearers with a way to keep their essentials stowed, while also maintaining their desire for unorthodox style. The bag highlights the Intrecciato technique that was first observed in the brand's products back in the late 1960s and makes use of padded shell strips instead of leather. The largely designed bag features durable top handles and features a detachable zippered pouch on the interior for storing small essentials.
The Bottega Veneta Padded Tote Bag is priced at £1,660 and is available now for purchase from Matches Fashion. The high-end bag is likely to be a hit amongst those seeking an oversized, winter-ready option for storing daily essentials.
Image Credit: Matches Fashion