Bust Care Sticks : Bawdy Beauty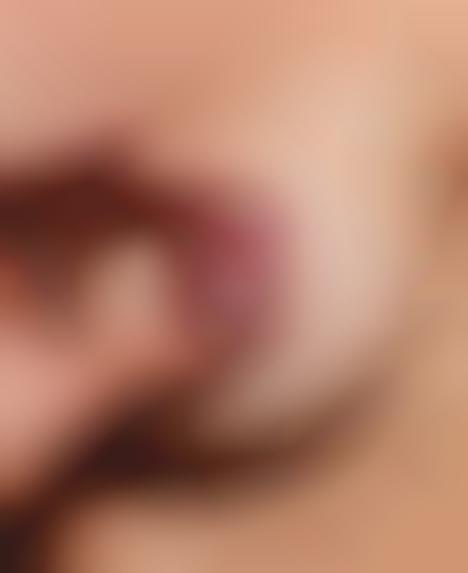 Bawdy Beauty, the maker of Butt Masks and Bawdy Sticks, is adding a Nipple & Areola Stick to its unique product care portfolio. The balm boasts hydrating and protecting properties and Bawdy describes it as being "it's like a lip balm but for your nips instead of your lips (it can be used on your lips too.)" The beauty formula is packed with nourishing ingredients like marula, honey and anti-inflammatory chamomile—all of which are clean and safe enough to be used for healing during nursing.
At the same time consumers are able to purchase highly specialized skincare products and systems that are suited to their specific needs, body care brands are introducing products that are just as hyper-targeted and packed with skincare benefits.
Image Credit: Bawdy Beauty