California-Inspired Clean Skincare : O'Cali Nature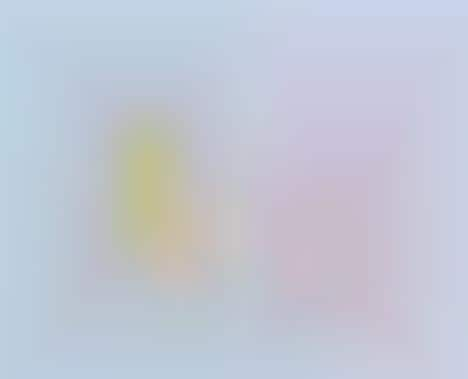 O'Cali Nature is a new collection of clean skincare products from Ceramiracle that takes inspiration from the California lifestyle. The seven-piece range encompasses everything from creams and masks to serums and balms, all without GMO ingredients, parabens or fragrances. While the Brighten Up Hyaluronic Bomb contains olive and rose extract—"a trinity of skin-loving ingredients"—there's also the Berry Blast Cleansing Jelly with a formula inspired by strawberry jam.
The products are branded as "whole food-inspired supplements" that are designed to nourish the skin with 100% naturally derived ingredients and support the health of the microbiome. The colorfully packaged products are sold in pouches and tubes that are made from a base of sugar cane, which is important to the carbon-neutral company.
Image Credit: Ceramiracle