Carbon-Plated Marathon Footwear : On Cloudboom Echo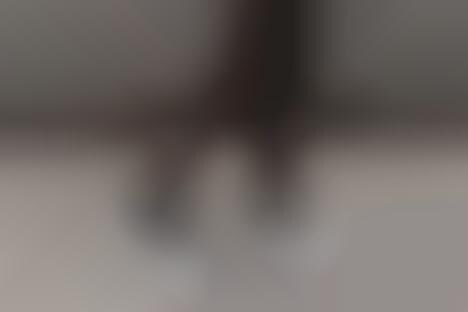 The On Cloudboom Echo shoes are one of the latest footwear options from the Switzerland-based brand that is focused on providing impressive capabilities for marathon runners to appreciate. The shoes are paired with two layers of the brand's CloudTec cushioning along with a Speedboard with a rocker shape to deliver impressive energy return. The use of Helion foam helps to add further lightweight support, while a carbon-plated design ensures maximum rigidity during runs.
The On Cloudboom Echo shoes were developed over the course of two years with feedback from real-world use as well as extensive lab testing. This positions the sneakers as being a true winner for avid athletes to don when training or heading onto the track.