Cartoon Alien Skincare : Tonymoly x Minions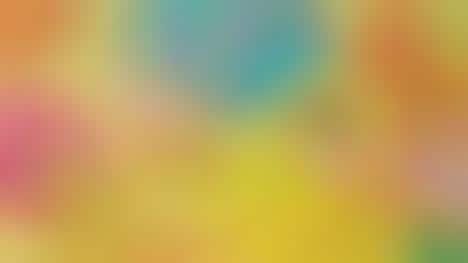 Minions: Rise of the Guru, the next instalment of the popular Despicable Me franchise, is hitting theatres in 2021 and K-beauty brand is tapping into the popularity of the yellow cartoon characters with the Tonymoly x Minions collection. The themed skincare collection includes a wide range of products—everything from lip balms and glosses to body masks, scrubs, aromatherapy sticks and hand creams. Thanks to the Minions' love of bananas, most of the items are banana-scented.
The summery skincare collection boasts bright primary color packaging with playful shapes, as seen in the fruit-shaped Strawberry Banana Hand Milk and the Eucalyptus Calming Night Mask with a one-eyed character peeking over the top of the lid.
Image Credit: Tonymoly