Centifolia Rose Perfumes : Rose 31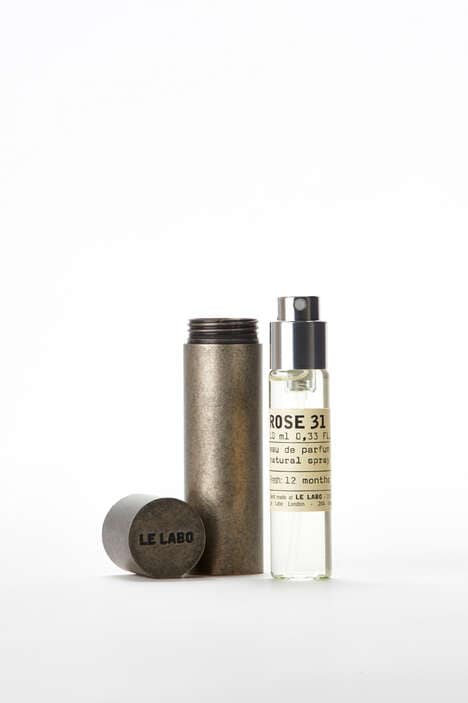 Le Labo, a high-end New York-based perfume brand, has announced the relaunch of 'Rose 31,' a best-selling fragrance that boasts a sophisticated rose-like scent that is perfect for the summer season.
'Rose 31' is made from the centifolia rose, which blooms every May. This type of rose boasts a particularly masculine scent, which allows the Le Labo fragrance to stand out from other more feminine rose-based perfumes. In addition to being sold as a standalone fragrance, the brand is also selling Rose 31-scented shampoo, hand soap, body wash, laundry detergent, and oil.
For those interested in a luxury summertime scent, Rose 31 is now available to purchase from Le Labo's website and at select physical retailers in the United States.
Image Credit: Le Labo