Charitable Luxury Fashion Initiatives : lxr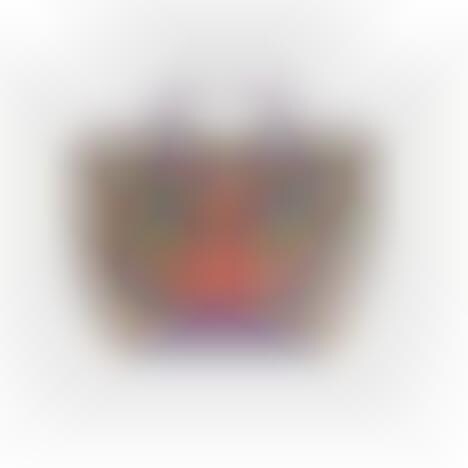 Canadian company LXR specializes in vintage luxury handbags and most recently, it works in collaboration with LGBT Youthline to celebrate Pride Month. From June 1st until June 10th, 5% of all purchases made online will be directed to the charitable organization. LXR also launched its Give-Back campaign — pledging to donate a part of their revenue aid to causes that are close to their heart.
The overall mission is to help a variety of local organizations to also play a role to support causes for the environment, for mothers living with cancer, and for the LGBTQ+ community. This recent partnership with LGBT Youthline aids 2SLGBTQ+ youths all across Ontario, providing them support. Notably, LXR has also curated a series of pride bags to further support the initiative during Pride Month.
Image Credit: LXR