Chromatically Finished Smartwatches : TAG Heuer Connected smartwatches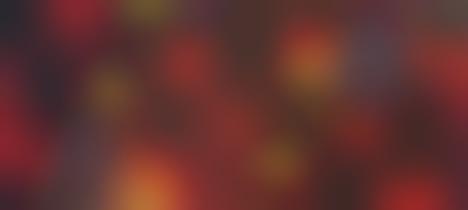 A new range of TAG Heuer Connected smartwatches have been unveiled by the brand to offer users the ability to enhance their style, while also keeping in touch in a discreet manner. The smartwatches come in three new 45mm models including two stainless steel varieties with a rich blue ceramic bezel and a steel or blue rubber strap along with a third one that features sand-blasted titanium with a black rubber strap. The accessories are expertly crafted in order to fit in well with your existing wardrobe and could be mistaken for a conventional mechanical alternative.
The latest TAG Heuer Connected smartwatches are now available for purchase in the US, the UK, Switzerland, Japan and Australia.