Clean Mascara Subscriptions : clean mascara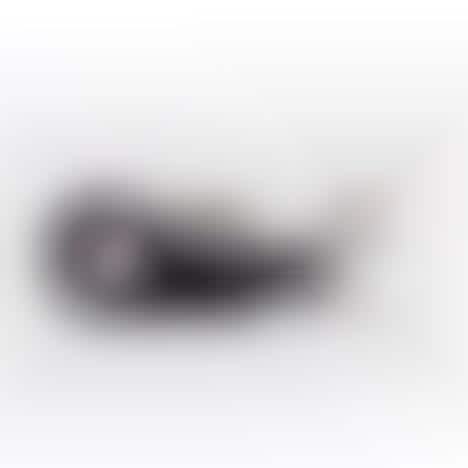 My Little Mascara Club's clean mascara subscription launched on Kickstarter, aiming to introduce women to a better alternative packed with natural ingredients. As Christie Kerner, founder of My Little Mascara Club, explains: "Mascara is the one cosmetic most women still put up with a lot of chemicals in." As many major brands still use coal tar-based ingredients in their products, My Little Mascara Club set out to create an uncompromising alternative with a better-for-you formula.
As part of a subscription, My Little Mascara Club pairs its The Best Little Mascara Ever with remover and wipes. Knowing that mascara is one product that many women don't leave the house without, the subscription makes it easy to keep a continuous supply in stock at home.
Image Credit: My Little Mascara Club