Clean Pro-Aging Skincare : TULA Skincare's Ageless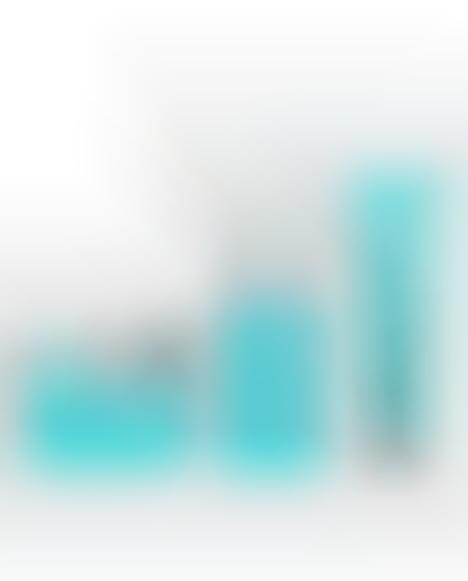 TULA Skincare's Ageless product franchise appeals to Millennials who are looking to support their skin in a positive way and sidestep the messaging that fills the anti-aging category. The products are packed with probiotics, superfoods and plant-based retinol alternatives, as the brand is passionate about delivering solutions that are as healthy as they are effective.
The hero product in the Ageless franchise is the all-new Protect + Plump firming & hydrating face moisturizer, which harnesses the power of ingredients like goji berry, bakuchiol, alfalfa sprouts, stevia and olive-derived squalane. There's also the brand-new Wrinkle Treatment Drops retinol alternative serum, which is useful for deeply conditioning the skin and minimising the look of fine lines and wrinkles.
Image Credit: TULA Skincare