Cloud-Like Slip-On Slides : pelli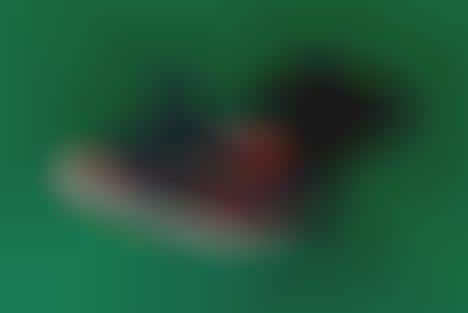 Malbon Golf works together with Lusso Cloud on a new footwear design spotlighting the Pelli slide as the summer season slowly comes to a close. The shoe celebrates the collection of Pelli slides and the new iteration spotlights the Malbon Buckets character, who can be seen on the top of the upper.
The slip-on shoe makes it easy to take on and off and the shoe is notably offered in three colorway options. This includes burgundy with navy blue, white with navy blue, or green with navy blue. The shoe has a waffle knit material that makes up the upper and partially made with reprocessed bamboo for a sustainable touch complete with a jacquard cross-hatch pull tab made from grosgrain.
Image Credit: Malbon Golf