Collaborative Drag Queen Cosmetics : Drag Queen Cosmetic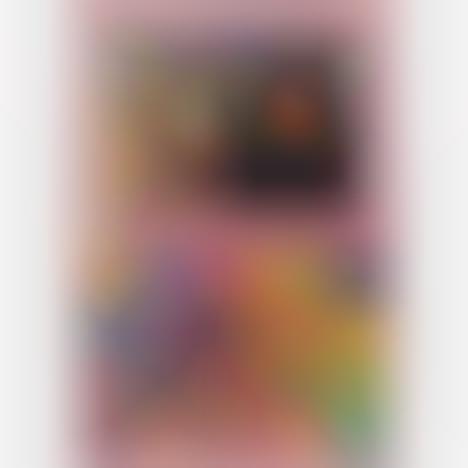 Two RuPaul's Drag Race stars united for a new drag queen cosmetics collection under KimChi Chic Beauty. Kim Chi and Naomi Small, who both appeared on season eight of RuPaul's Drag Race, are known for their friendship and the collaborative makeup collection is being introduced under Kim Chi's beauty brand that launched in the fall of last year.
The 2 Queens In 1 Desert Collection includes an eyeshadow palette, a cheek palette and two liquid eyeshadows, all of which are full of intense and unique colors. While the Mad Maxine, Soot Yourself Eye Shadow Palette includes a mix of vibrant hues and everyday neutrals, there's also the Sunkissed In June Cheek Palette and the No Sparkle Shaming Liquid Eye Shadow Duo in bronze and pink.
Image Credit: KimChi Chic Beauty