Color-Changing Gel Nail Strips : gel nail strips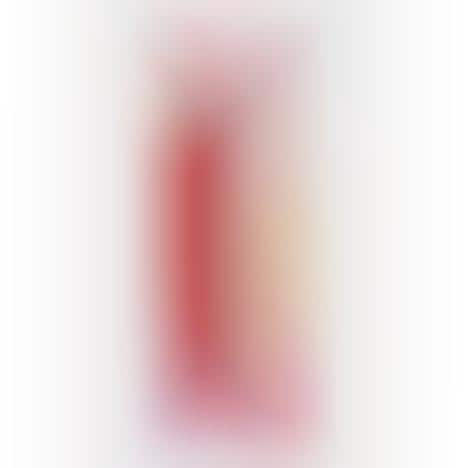 As an alternative to traditional nail polish, Dashing Diva offers gel nail strips that are easy to apply and curated to create eye-catching looks. The long-lasting nail wraps are designed to give the look of a gel manicure, without the hassle of actually getting gel nail polish applied or the potential for damaging nail health.
The brand's new Sun Gloss collection introduces gel nail strips that are designed to change color when exposed to direct sunlight. To kick off this new collection, Dashing Diva is introducing sets with the primary colors—Blue Ice changes to purple, the accent nails in Yellow Meringue go from white to blue for contrasting color and the red Bottoms Up set has heart shapes that fill themselves in under the sun.
Image Credit: Dashing Diva