Comfortable Designer Shoes : Comfortable Shoes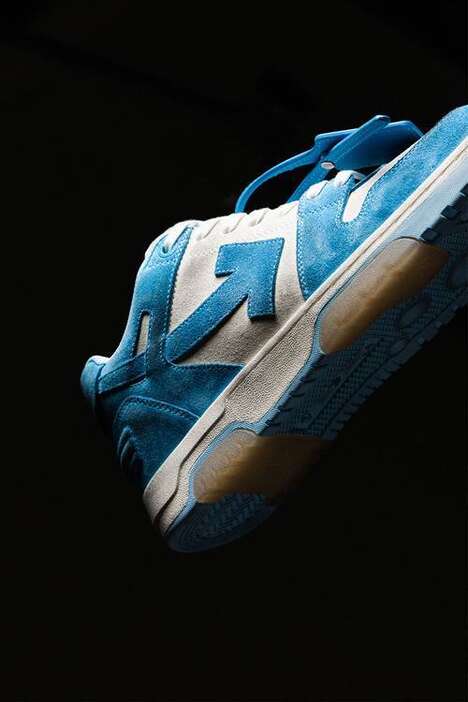 Off-White has announced it will be dropping new additions to its Spring/Summer 2022 collection, including a stunning pair of fully suede sneakers. These comfortable designer shoes, better known as the 'Out of Offices,' come in white/baby blue colorways with the usual arrow on the side.
What makes these shoes more comfortable than previous ones is the translucent gel inserts and the ribbed heel. Virgil imagined a world where he could create basketball shoes as light on the feet as tennis shoes, and his brand looks to have finally hit the mark.
Even though he is no longer with us, Virgil continues to impact fashion and direct culture as a whole. The low-cut shoes are available now and look like they will be a staple for sneakerheads' Spring/Summer 2022 collection.
Image Credit: Off-White