Comfortable Zero-Drop Footwear : LEMS Chukka Corduroy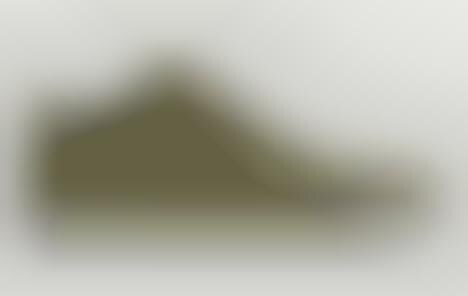 The LEMS Chukka Corduroy shoes are a high-quality, comfort-focused footwear style for men who are looking to enhance their wardrobe with a laid-back, lightweight option. The shoes are crafted with corduroy that adds a touch of softness and helps the footwear to maintain its lightweight design, while they're also paired with an IBR outsole that will deliver a durable walking experience. This sole also features a zero-drop design that's focused on enhancing the overall comfort of the wearer to prevent them from experiencing premature fatigue when going about their daily routine.
The LEMS Chukka Corduroy shoes have a vegan-friendly build, which makes them a suitable fashion product for consumers seeking to avoid footwear with animal-sourced components.