Commemorative Pride Rings : pride ring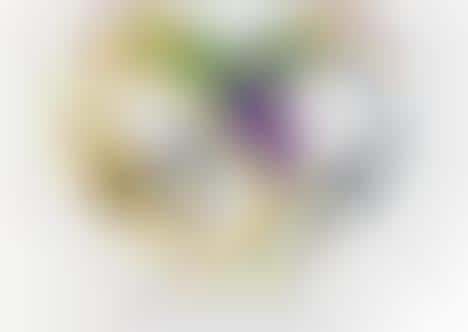 To mark Pride Month this year and the five-year anniversary of marriage equality, Jared created a limited-edition rainbow Pride ring. During the global pandemic, Jared launched its #LoveCantWait campaign and this ring fits right in with the many virtual celebrations that have been taking the place of in-person gatherings. The Love Proudly Ring is made of 14K gold and is accented with nine semi-precious gemstones. On the inside, the ring of unity and love is engraved with the date when the Supreme Court passed the Marriage Equality Act.
Through the sales of the limited-edition rainbow ring, Jared is supporting the six charitable partners involved with iHeartMedia and Procter & Gamble's Can't Cancel Pride: A COVID-19 Relief Benefit for the LGBTQ+ Community virtual celebration.
Image Credit: Jared