Contemporary Classic Sweat Sets : Crave Colorway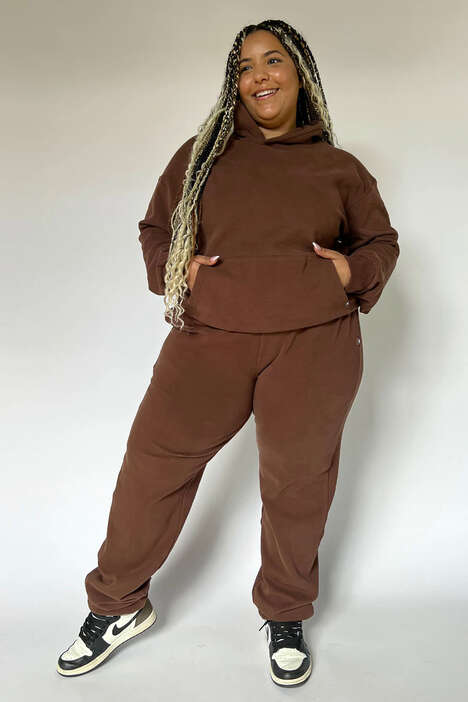 Azur Fit, the popular apparel brand designed to flatter, recently expanded its portfolio with the launch of its classic sweat collection in its best-selling color 'Crave.' Described as "a delicious chocolate brown perfect for everyday wear," the hue is an ideal way to add a hint of color while maintaining a neutral aesthetic.
Founded by Erin Ward-Williams, formerly a yoga teacher, Azur Fit is built on the philosophy of "elevating activewear for women who want to feel confident in clothes that compliment the female form." Azur Fit's full range of activewear offers a wide variety of styles such as leggings, crewnecks, hoodies, sweatpants, and shorts in select materials and colors. Consumers can shop the entire collection online.
Image Credit: Azur Fit