Cooling Gel Masks : gel mask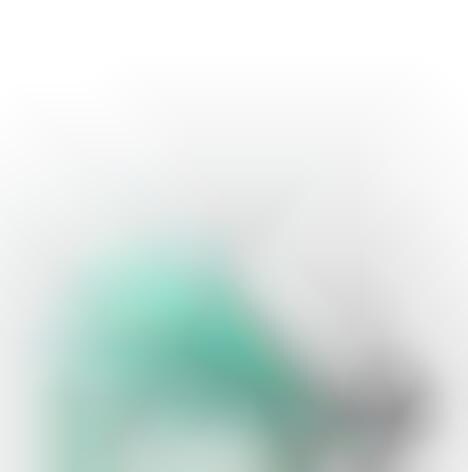 Darphin's Hydraskin Cooling Hydrating Gel Mask is a refreshing face summer mask that is formulated to provide instant cooling to skin and immensely boost hydration. Packed with 88% ingredients of natural origin, including French butterfly lavender to help with reducing water loss, the skincare product is designed to keep skin hydrated for 24 hours, even once the mask has been washed off. While the mask's unique ingredients and texture make it naturally cooling and soothing, the product can be stored in the fridge for a treatment that offers even more cryotherapy-like benefits.
During what has been a challenging year, people are looking for extra soothing and comfort—and many are finding the support and relief they need with topical products that offer sensorial comfort.
Image Credit: Darphin Paris