Creamy Jelly Cleansers : jelly cleansers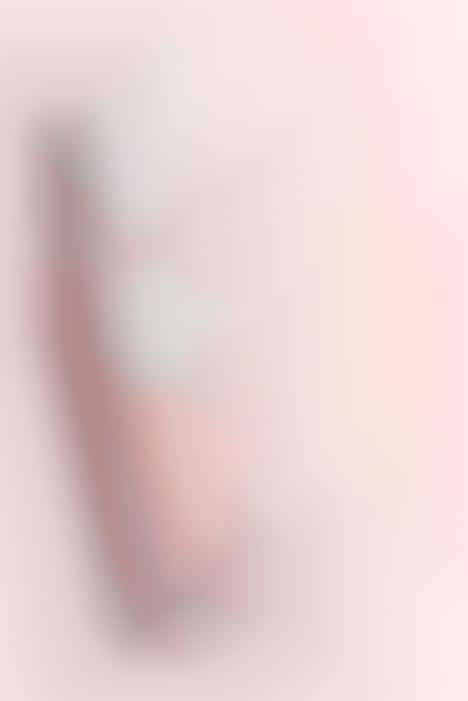 One of the newest jelly cleansers on the market comes from Herbivore Botanicals and it is the first product of its kind from the beloved skincare brand. The Pink Cloud Rosewater + Tremella Creamy Jelly Cleanser will be especially appealing to those who experience redness and dryness, especially as the unqiue texture of the product is incredibly gentle, low-foaming and non-stripping. Even so, the product is effective for cleansing the skin, leaving natural oils in tact and removing non-waterproof makeup.
The non-drying, non-fragranced and pH-balanced skin cleanser was developed in response to feedback from the brand's community. As its name suggests, the product boasts a creamy gel texture that creates a gentle cleansing lather.
Image Credit: Herbivore Botanicals