Cult Cartoon-themed Engagement Rings : Pokémon engagement rings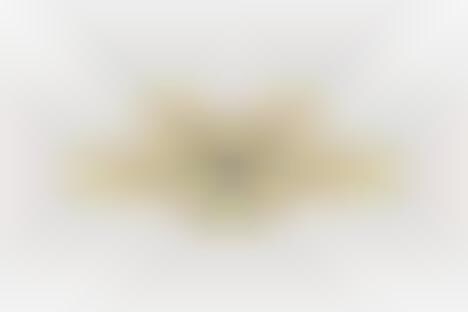 If you are a die-hard fan of the cult classic anime featuring the beloved Pikachu and you are planning to propose to your loved one who shares in the fandom, then you are in luck as the Pokémon Company debuted a series of Pokémon engagement rings. The brand is boasting three new designs that offer a playful and more personalized alternative to the tradition of asking for one's hand in marriage.
The stunning Pokémon engagement rings are offered in gold or silver. The first one nods to Pikachu, the second design "mimics the tails of two Pokémon," and the third one outlines Pikachu's head. Each design is accented with a solitaire stone, a round-cut stone, and a diamond set, respectively.
Image Credit: The Pokémon Company