Cult Film-Inspired Outerwear : throne of blood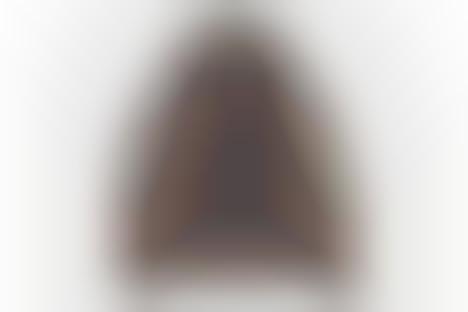 UNDERCOVER introduces a new capsule designed for the Fall/Winter 2020 season and turn to Akira Kurosawa's 1957 film, 'Macbeth, Throne of Blood' for inspiration. The designs in the seasonal capsule are inspired by the retro film, detailing silhouettes with graphics that reference the film.
The capsule features designs such as puffer jackets, long parkas, and more. One of the standout pieces in the capsule is a light brown puffer coat that boasts a print of an image of Washizu Taketoki's back, who is the main character of the film standing in a dark mist. The hood features intricate embroidery of a centipede and black patch that rounds out the piece on the right arm. The same visual translates onto the red and purple puffer coat as well.
Image Credit: UNDERCOVER