Curly Hair-Specific Summer Products : Sebastian Professional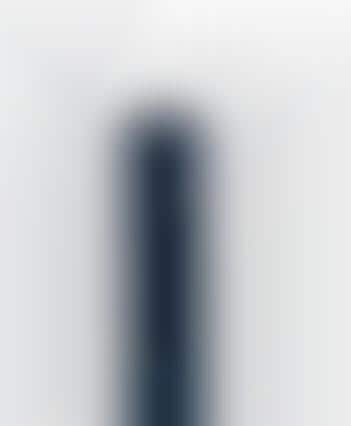 The summer heat can often cause unsightly frizz for many consumers with curly or wavy hair, and in an effort to ensure these consumers have luscious locks all season long, Sebastian Professional debuted The Whipped Cream, The Twisted Curl Magnifier Cream, and the Potion 9.
The Whipped Cream is an ultra-light product designed to nourish and replenish curls and waves for touchable bounce. The Twisted Curl Magnifier Cream, on the other hand, is a cream that polishes and defines curls without the addition of any extra weight or crunchiness. It's ideal for frizz control, airdrying, and diffusing curly hair. Lastly, Potion 9 is a versatile styling cream designed to restore lost moisture and rejuvenate hair.
Consumers can purchase these products from Sebastian Professional online and in select retailers.
Image Credit: Sebastian Professional