Customizable NFT Sneakers : nft sneakers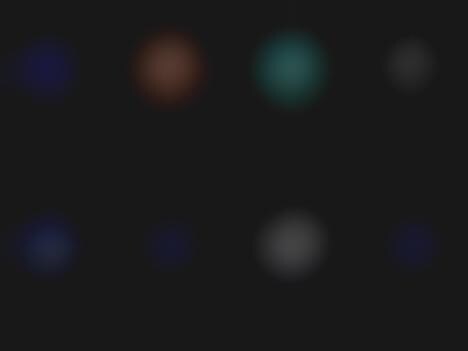 CryptoKickers recently announced that it sill soon give users the power to create, customize, mint and sell their very own NFT sneakers. Considering that there are NFT sneakers that are selling for upwards of $10,000, the demand for these digital assets is unlikely to disappear anytime soon. Although it's technically challenging for the average person to mint their own NFTs, CryptoKickers is on a mission to simplify this process.
CryptoKickers, developed on the Solana blockchain, will make it easier for people to realize their ideas in a way that's accessible in terms of execution and cost. On the showroom, digital collectors can see tons of unique NFT sneakers with colorways inspired by the glow of the fireplace or the swimming pool, as well as models that are styled to look like sandals with socks.