Customized Men's Hair Colors : at home hair color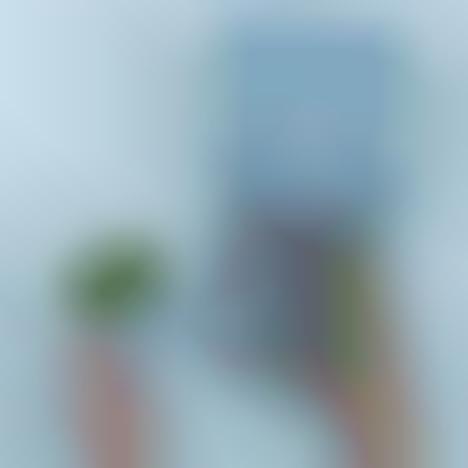 Colorsmith offers made-to-order solutions for men to support a custom at-home hair color experience and gray reduction. Never premixed or premade, Colorsmith's products offer personalization and coverage on a consumer's own terms.
The brand's first-of-its-kind Gray Reduction Program was created for men who want natural-looking results that they can ease into over time, rather than being confronted with a too-dramatic change in their look and questions like "Did you do something different to your hair?" With a box from Colorsmith, consumers will find all the essentials like gloves, a stain guard, a comb and a bottle of custom color with their name on it.
While women have been relying on Colorsmith and its at-home hair color experiences since 2010, this new offering supports men who want to avoid boxed dyes or frequent trips to the salon.
Image Credit: Colorsmith