Cyclist Explorer Gear Packs : Bikepacking Bags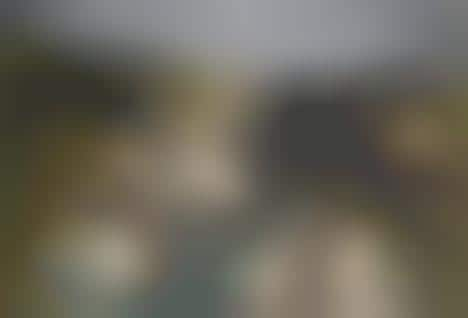 The Canyon x Apidura Bikepacking Bags are a range of accessories for cyclists looking to hit the open road and explore without leaving all of their essentials behind. The bags come in three types to choose from, which are all made using the proprietary Hexalon material that is completely waterproof and built to last. The packs also boast abrasion-resistant panels along with mud-proof zips to make them well-suited for use in a wide range of environments.
The Canyon x Apidura Bikepacking Bags attach seamlessly onto a bicycle, which eliminates the need for the rider to keep gear affixed onto their person to thus increase their overall comfort when hitting their favorite trail or riding for extended periods.