Demure Double-Sided Wallets : Bellroy Flip Case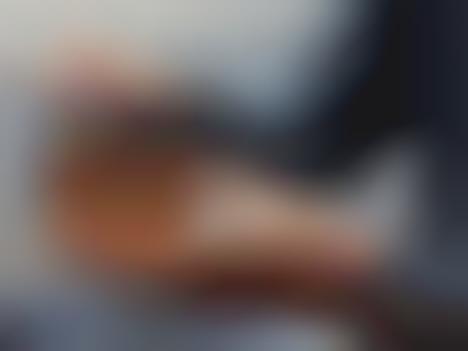 The Bellroy Flip Case wallet is a simplistically demure accessory for easily keeping essential ID and payment cards on hand when going about one's daily routine. The wallet is characterized by its hard-sided design that is slim and durable with two storage sections within to hold up to eight cards or six cards with folded banknotes. The dual-magnetic trapdoors will ensure the wallet stays closed at all times when not in use, but can be easily flicked open with a single finger.
The Bellroy Flip Case wallet offers anti-RFID protection to prevent data from being collection by skimming thieves, and is made with a blend of durable materials including polymer and eco-tanned leather. The wallet comes in five color options to choose from.