Digital Fashion Houses : The Fabricant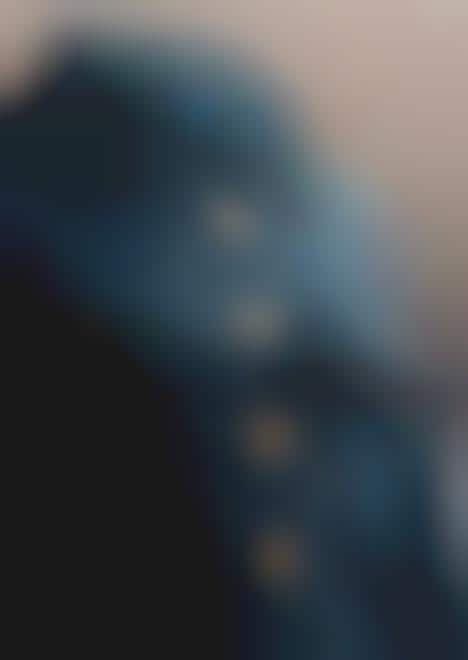 At a time when the fashion industry is being reshaped by digital showrooms, virtual events, computer-generated models and virtual reality experiences, The Fabricant sets itself apart as a completely digital fashion house.
Impacted by the pandemic, designers have had to change the way they design some garments and thoughtfully reconsider their supply chains. The Fabricant relies on film visual effects like motion capture, 3D animation software and body scanning to create hyper-realistic animations. In this way, The Fabricant expresses that "we waste nothing but data and exploit nothing but our imagination." As founder Kerry Murphy sees it, there will be a future—and a profitable one too—when people will want to buy and rent pieces of clothing for their "digital twins" or avatars of themselves.
Image Credit: The Fabricant