Digital Fashion Showrooms : fashion buying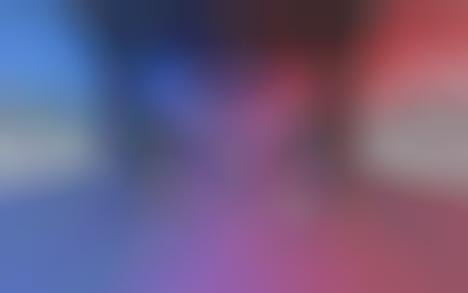 The future of fashion is being rapidly reshaped by virtual fashion events, computer-generated models and immersive digital showrooms, as seen in a new 360-degree digital platform and exhibition space called Hyperoom. This new experience from Diesel and parent company OTB was created to streamline the process of taking orders and offer an immersive experience for clients in lieu of in-person interactions. At a time when client exchanges can't be carried out as usual in person, buyers are connected to Hyperoom to view Diesel's Spring/Summer '21 collections. In this industrial-inspired virtual space, they are able to appreciate the designs from all angles and also see detailed 2D images and product descriptions.
Naturally, there's a space devoted to denim products and buyers are invited to watch videos detailing the fit of each style.
Image Credit: Diesel