Double Construction Layered Sneakers : 2-in-1 pack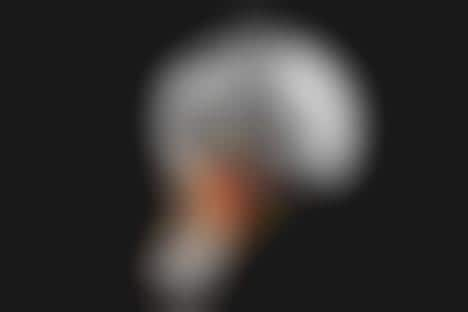 Feng Chen Wang continues to work in collaboration with Converse as the two recently launch the 2-in-1 pack together for the season. The new design approach celebrates a DIY aesthetic as the iconic Chuck 70 sneaker model gets doubled up in terms of its construction and look.
The shoes look as if they have been deconstructed by adding additional layers on the front and the back of the sneaker. There are small opening gaps that showcase the original model that stands beneath. There are the tonal options of a monochromatic black and white option or a brighter orange and white colorway. Her logo can be found on the heel tab and the sneakers come with branded laces as well.
Image Credit: Converse