Eclectic Bold Graphic Apparel : pal palmer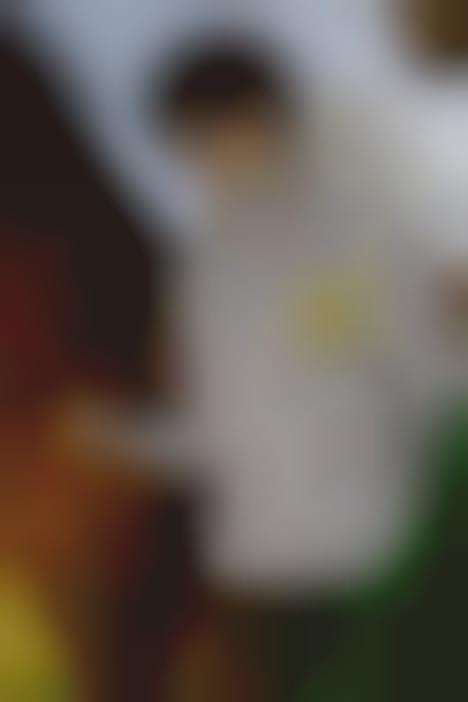 PAL Palmer works in collaboration with Lola Sporting Goods on a new collection designed for the Spring/Summer 2021 season. The new capsule is full of eclectic designs that are detailed with playful graphics as a bold visual add.
The seasonal range is packed with collegiate themes that can be seen on a selection of tees, sweaters, long sleeve tops, hoodies, varsity jackets, sweat pants, and much more. One of the notable items that join the collection is the half zippered gray sweater. It is detailed with branding details of both contributing efforts. Another notable item in the capsule is the varsity jacket with a large motif that details the back of the cozy seasonal piece.
Image Credit: PAL Palmer