Eco-Conscious Streetwear : 'Protect Paradise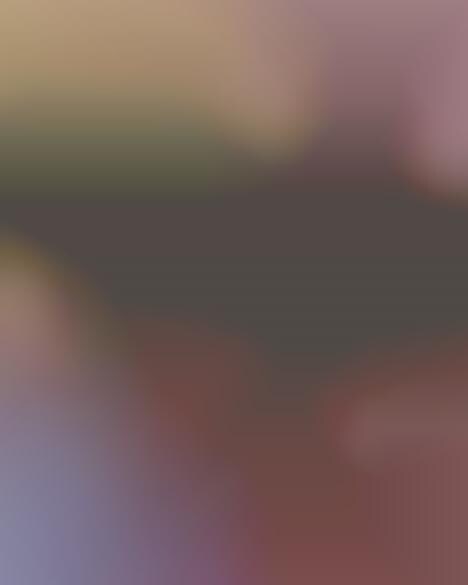 Emerging streetwear brand Daily Paper has announced the launch of its new sustainability-focused Spring/Summer 2022 clothing collection dubbed 'Protect Paradise.' The new capsule includes a range of men's and women's pieces, all of which draw inspiration from the island of Mauritius and its beautiful landscapes.
Adhering to the brand's eco-conscious philosophy, the pieces included in the 'Protect Paradise' collection are made from a variety of organic and recycled materials. For example, many pieces utilize a 100% organic cotton construction and come screen printed with "low-impact ink and natural dyes."
Some notable items included in the collection are the graphic-heavy black bomber, the black logo pants, and the earth-colored trousers that feature a crop-top cut. For those interested, the 'Protect Paradise' collection drops globally today and will be sold through Daily Paper's website and at its physical retail locations in New York, London, and Amsterdam.
Image Credit: Zach Apo-Tsang