Elegant Glass Cosmetic Bottles : Ingrid Series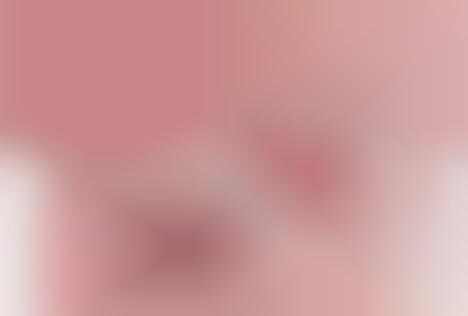 Baralan, a primary packaging brand for the cosmetics and beauty industry, launched its Ingrid Series. This uniquely designed duo of glass bottles boasts slim proportions specifically developed for nail polishes, essential oils, and makeup. The lean bottle designs are also stylish to better showcase products to consumers.
The Ingrid Series includes one slightly larger bottle, the Ingrid 15, with a 15ml capacity, and the Ingrid 12 Super-Weight with a 12ml holding capacity. Both bottles are shaped the same and feature a GPI 12 neck size, ideal for the mentioned cosmetic products.
Maurizio Ficcadenti, Global R&D Manager at Baralan, describes the series as "a chic addition to our packaging solutions that is both practical and refined."
Image Credit: Cosmetics Business