Elegant Millennial Pink Timepieces : Hublot Big Bang Watch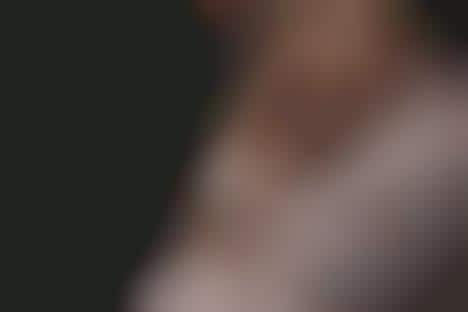 Hublot is renowned for its high-end timepieces which often feature a somewhat masculine aesthetic, but the brand is aims to change this with its latest version of the Hublot Big Bang Watch. The timepiece now comes in the Millennial Pink color option that is positioned as a more inclusive style that can be worn by those of any gender instead of skewing particularly masculine or feminine. The premium color was achieved through an anodizing process that also included additional scratch resistance.
The Millennial Pink Hublot Big Bang Watch was created in collaboration with Garage Italia and Lapo Elkann, and is likely to be coveted by timepiece aficionados alike. The elegant accessory is priced at $20,900 and limited to just 200 examples.
Image Credit: Hublot