Element-Shielding Hoods : all-weather removable hood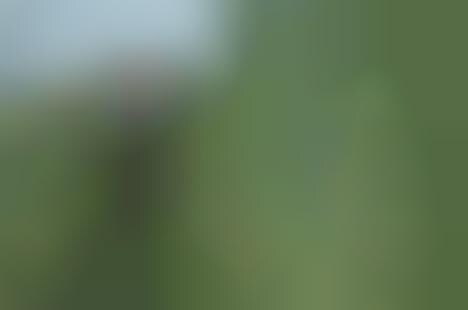 The 'Overcap' all-weather removable hood is a convenient wearable accessory for outdoor enthusiasts that will enable them to stay shielded from the elements. The hood is crafted with durable materials and features a rigid design that will stay firmly in place overtop of a wearer's head. The accessory will protect from UV rays, while also keeping rain, snow and even wind up to 80km/h from reaching the wearer.
The 'Overcap' all-weather removable hood weighs in at just 400 grams to make it comfortable for all-day wear and, while perfect for adventurers, is also ideal for sightseers to keep them cool during city visits. The folding design of the shield means it can be easily flipped up or down in one quick movement.