Elevated Ukrainian Capsules : kseniaschnaider collection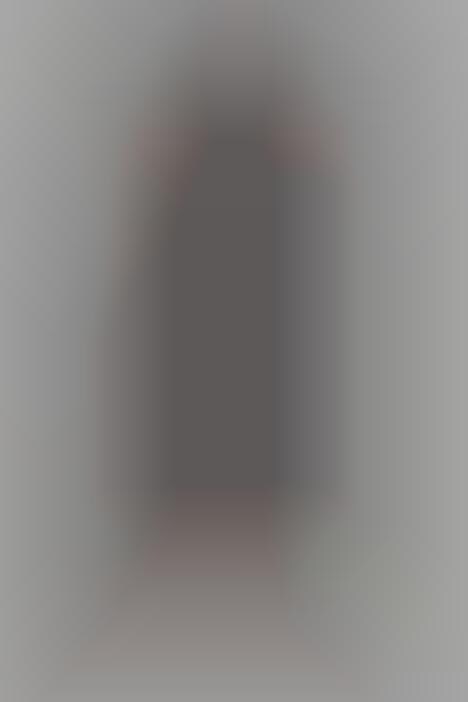 Ukraine-based brand KSENIASCHNAIDER has launched its Fall/Winter 2022 collection named 'Urban Romance.' The collection features bold red hues that work as the line's uniting symbol. The label describes its style as "utilitarian," drawing inspiration from workwear apparel and the colors of the Ukrainian flag.
The distinct pieces in 'Urban Romance' come in a variety of unique silhouettes like the wide-knee length denim shorts, Y2K-inspired maxi skirts, and knit vests. The brightly colored and cropped-length shirts are just in time for the summer streetwear season. The outerwear items offer chic faux-fur and windbreaker options, as well as exciting floral dresses, baggy denim, and oversized shirts.
Interested individuals can visit the KSENIASCHNAIDER website to shop its FW2022 collection.
Image Credit: KSENIASCHNAIDER